Capsules collections - 2021/2022

PRINTEMPS
The collaboration of 2022 is here! Four textile designers were invited to create a pattern on the topic of sping and flowers.
In a desire to create a small, affordable, ethical and wearable production.
We would love that you wear this top whether for hanging out with your friends under the sun, having fun on a lazy afternoon, or for some late crazy night party !



Print by

Sara Vercheval



Print by Lysiane Ambrosino

Print by Nicolas Stolarczyk

Print by Agoston Palinko

Photographer: Antoine Grenez - Models: Rashidam & Rémi Vergnanini - Intern: Léa Nacus



PARTY SHOOT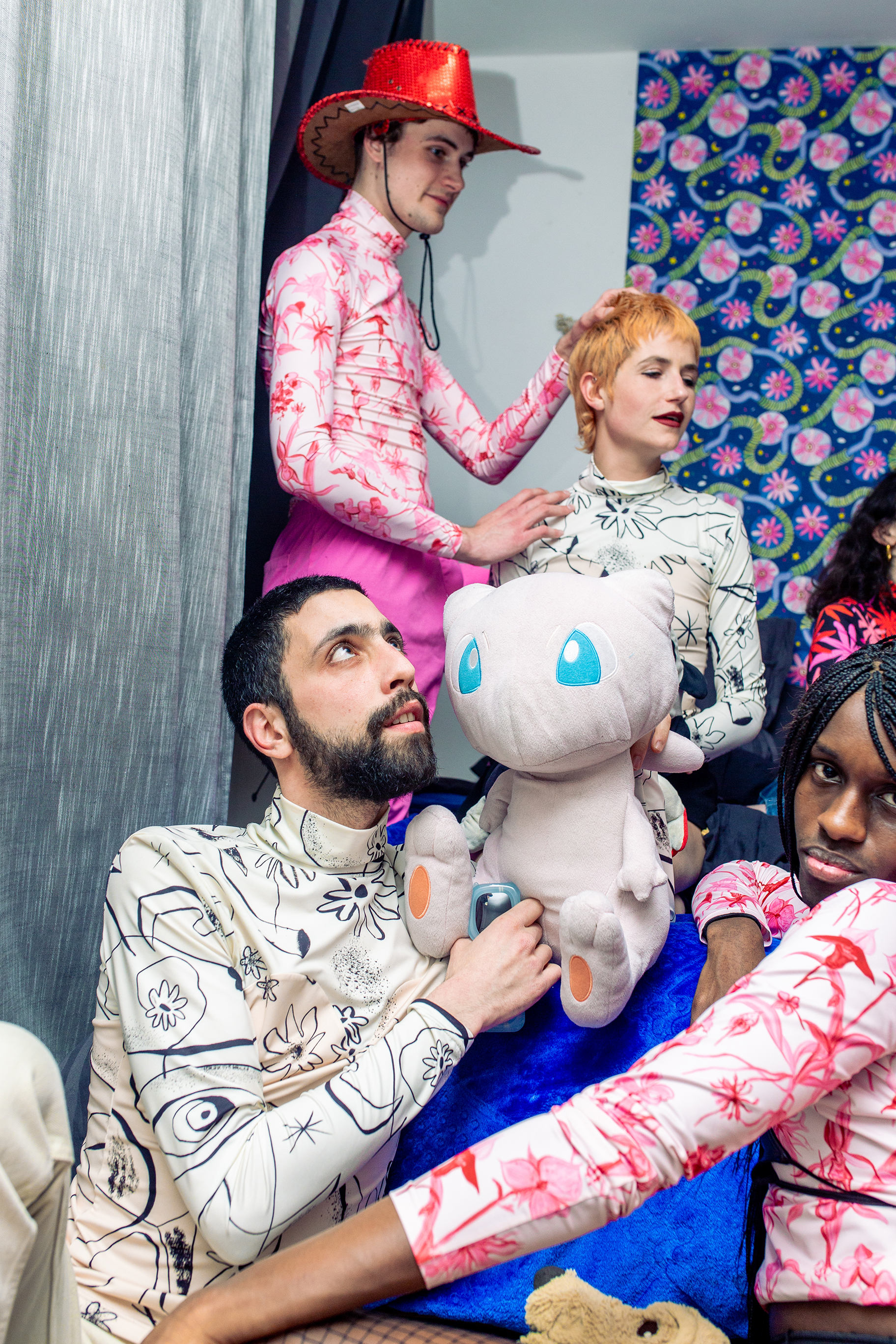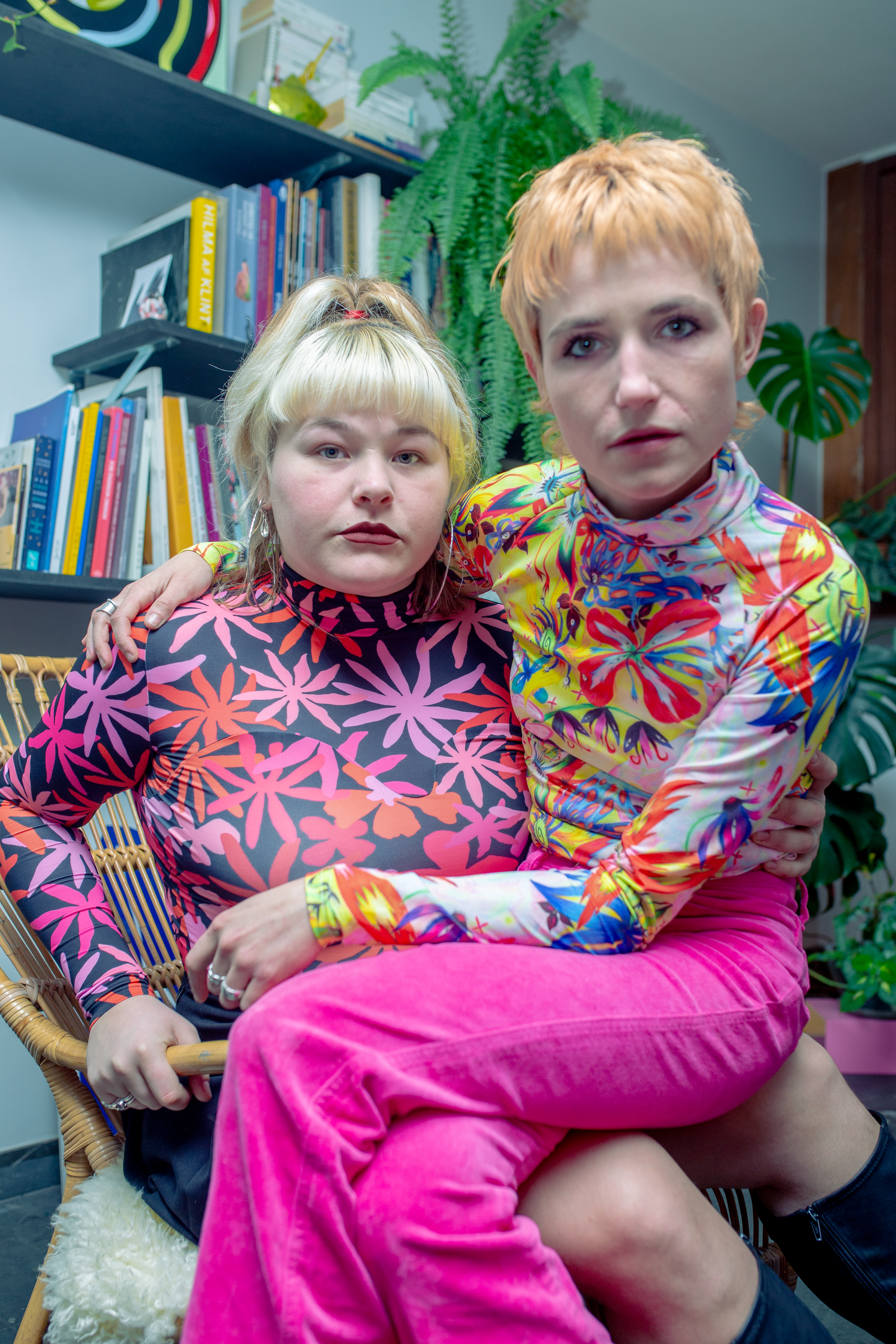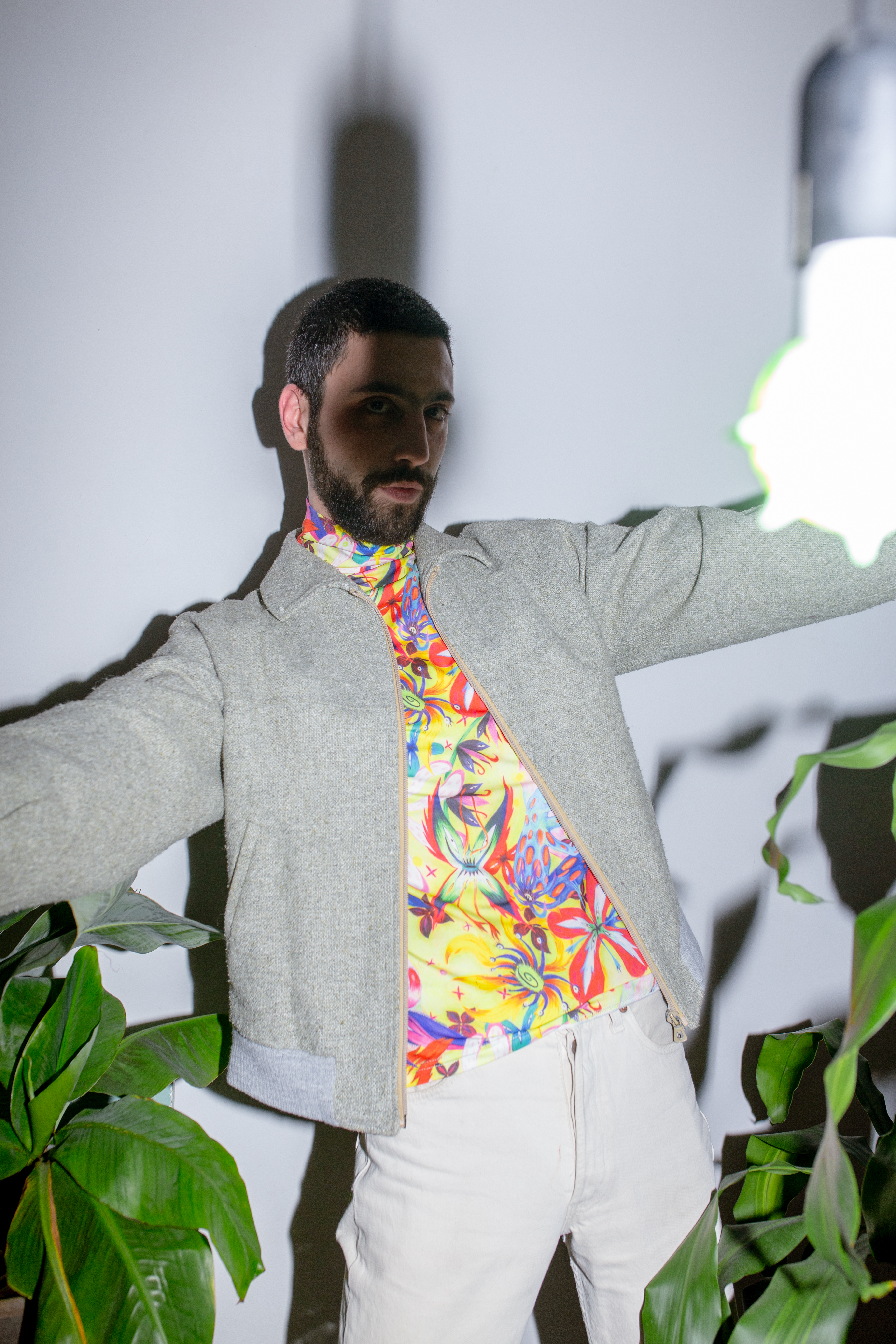 Photographer: Antoine Grenez
Models: Shaïne, Malika, Jean, Lina, Emma, Benjamin, Emmanuel & Anatole



T-shirt Buren - Limited edition

Fabric: 100% cotton printed in Italy, T-shirt designed and made in Brussels
Credits: Photographer Hugo Boutry

Bowling shirts
Made in collaboration with the print designer Nicolas Stolarczyk.
Fabric 100% cotton printed in the Netherlands, shirt designed and made in Brussels
Credits: Photographer Elise Dervichian

You can find these three capsule collections on sale at Extra-Ordinaire shop in Brussels and on our

eshop